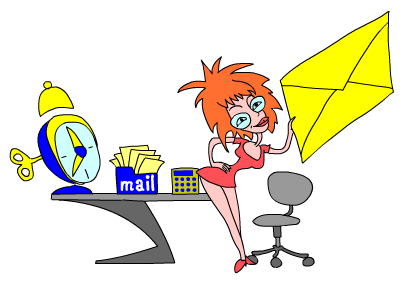 Virtual Assistant for Windows
Reminder

She will remind you of events and appointments.
Email client

She will send and receive emails, maintain address book and mailing lists. She even can be used for email marketing.
Calculator

Simple and convenient calculator is always at hand.
Conversation

She has a kind of artificial intelligence. Ask her anything:
What is clock?
Who was Shakespeare?
Is Brain a name?
Download and give her a try.